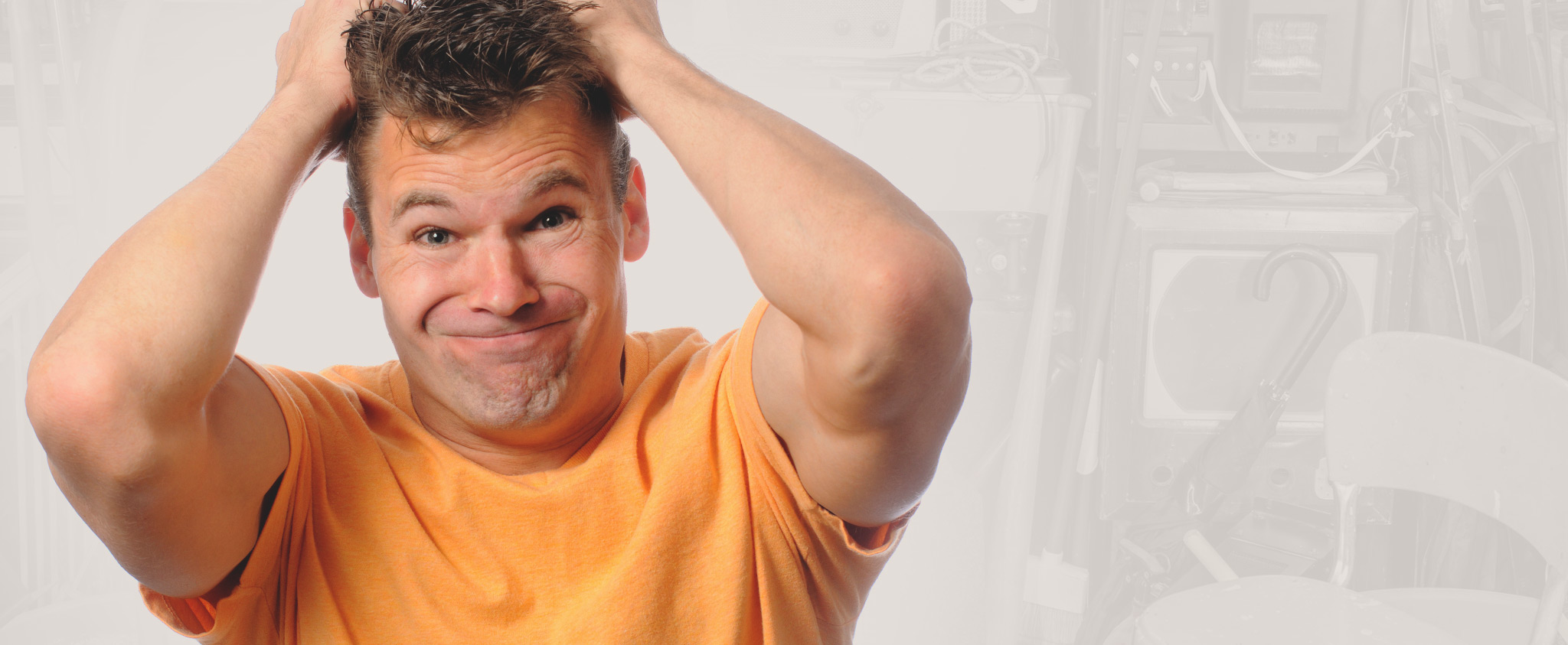 Is it Trash
or Treasure?
---
Not Sure? We can help!
Operation Clean Out in Warwick, NY
Estate Liquidation, Moving,
Downsizing, and Hoarding Cleanouts
We empty houses!!!
We offer a variety of services because we know each property requires different attention.
Check out the services below for more information. Home emptied, problem solved!!
Moving or Downsizing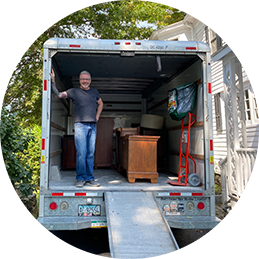 Estate Cleanout & Liquidation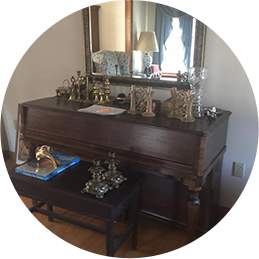 Extreme Hoarding Clean Out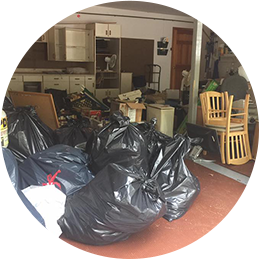 We know how much work it is to empty your home!!! We have a team of professionals who do it every day. We look at a complete household/estate and strategically assess what is of value, who is a buyer for these items, what gets donated and what goes to the great big recycling center in the sky. Our onsite project teams take the emotion out and sort based on fair market value - not sentiment.
Overwhelmed with Stuff? Closing Date Soon? Need the Hoard Gone?
You can benefit from Operation Clean Out service if:
1 You are overwhelmed with the process of emptying an estate. You need to get rid of a house full of stuff.
2 You sold the home and your closing date is around the corner.
3 You have an extreme hoarding situation and now you need the hoard to be gone.
NO STRESS. NO HASSLES. WE KNOW WHAT TO DO.
We Empty Your Home, Storage Locker, Garage, Barn, and Business
We determine the value of the home contents and the labor to remove the contents and bid the cleanout service accordingly. Our project managers pride themselves on efficiently sorting contents and determining the best method to render the property broom clean. Our team will design a plan for your property and your timeline. Let us get this daunting task completed efficiently and painlessly for you.
We have a proven formula to get the job done. Whether you have antiques or new designer furniture we can get you through the process with confidence. Our team has successfully handled projects that range in size from small condos to estates with lifetime accumulations. In addition, we have skillfully managed extreme hoarding situations.
Contact Us When the Time for Cleanout is NOW!
Operation Cleanout offers "broom clean" service to households in NJ and NY. After an onsite appointment, we create a plan for each household based on the contents.
When the time for the cleanout is NOW, contact us right away. In most cases, we can start immediately.
Call: (845) 206-6452
Testimonials
What a relief!
Marty and his team with "Retro Modern Antiques" and "Operation Clean Out" were outstanding!  We had a lot of special requests and needed to meet tight time constraints. Operation Clean Out easily accommodated all of our needs. Words alone can not express my gratitude for Marty's professionalism and treatment of us. We are so grateful for the team's assistance in getting the house cleaned up, staged, and ready for sale.  The house sold above asking price within one week of listing. "Thank you so much, Marty and team!"