Assistance and Referrals for Home Cleanouts and Staging Homes for Sale
Operation Cleanout offers referrals and assistance to get you all the help you need when handling everything from home cleanout to staging a home for sale.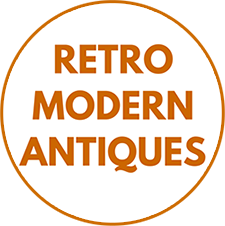 Retro Modern Antiques: Antiques for modern living – something for every taste! You can imagine what fun and interesting treasures land on the showroom floor at Retro Modern Antiques. Follow our online showroom on Instagram or stop by the Warwick, NY, showroom in person.