Discrete and Compassionate Hoard Management
Extreme hoarding can be truly a monumental project. We have successfully managed hoards with our team of experts. We have always approached these situations discretely and compassionately. We have handled many types of hoards and our signature work ethic seems to be the winning formula. Nothing surprises us.
NO STRESS. NO HASSLES. WE KNOW WHAT TO DO.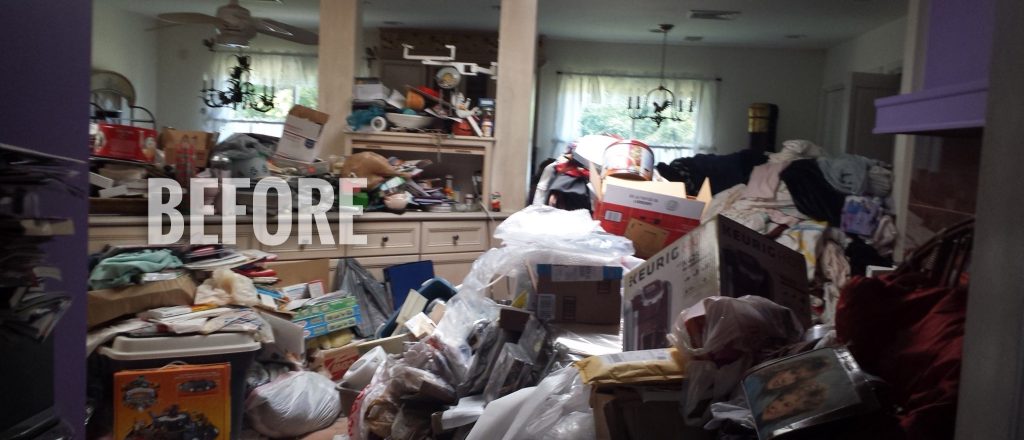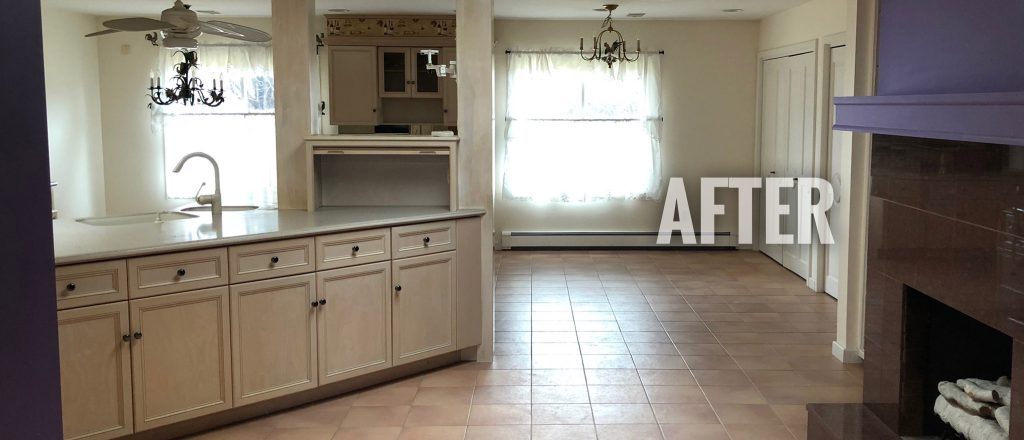 Drag Left & Right
to see Before & After
We Clean Up the Hoard and Leave the Home Broom Clean
We process hoards of many varieties and have industry resources and best practices that make a monumental project look easy. We freely admit that every home has challenges and we go with the flow and have to tweak our plan as we go based on the needs of the clients.
The three typical scenarios for the broom clean service:
1 We get paid to empty the home. In this case, the cost incurred to empty the home is greater than the value of the contents – therefore, you pay a fee for the removal of all household items.
2 We trade the labor for the contents. The value of items are equal to what it costs to empty the property. In this case, the removal fee is equal to the value of the contents. We will empty the home and consider the contents payment for services rendered.
3 We pay for the contents. In this case, the value of the contents exceeds the cost of the cleanout.
When the time for the hoard removal is NOW, contact us right away. In most cases, we can start immediately.